SKILLDOM is an award-winning end-to-end learning solutions provider that works towards empowering the global learning community through use of a fine blend of its outcome-driven learning strategies and technology innovation.
Off-the-shelf Courses
SKILLDOM's extensive suite of off-the-shelf eLearning courses have been designed with the help of subject matter experts from the industry. We have not only ensured that the learning will yield effective and measurable results, but have made learning fun and interesting as well.
Our courses come packed with simulations and case studies showing how the learning can be applied in real-life situations. With the diverse range of courses in our library, rest assured that we have it all covered.
We love our clients
And they love us back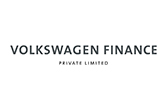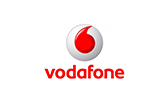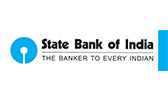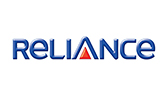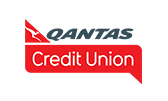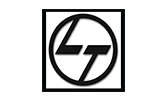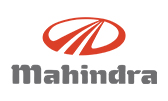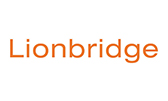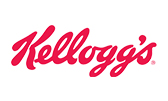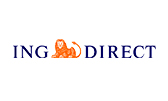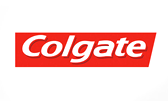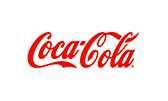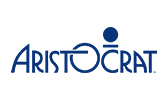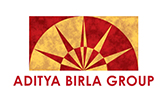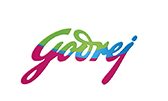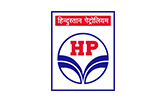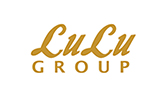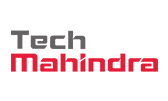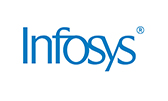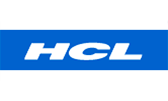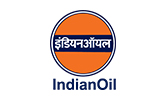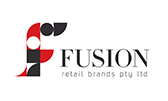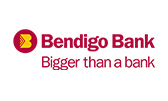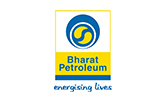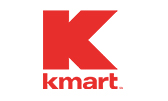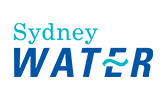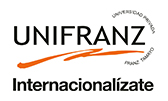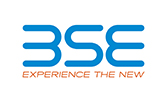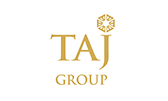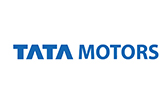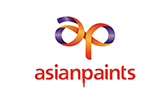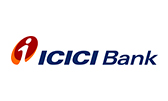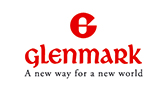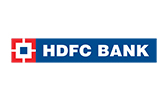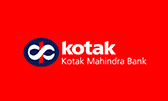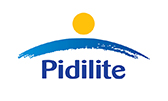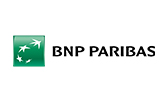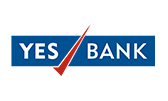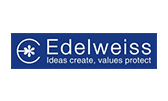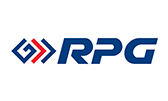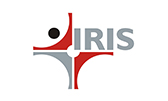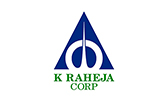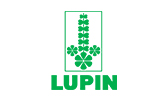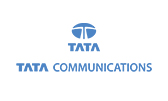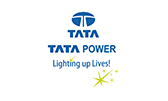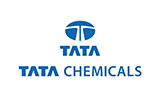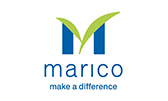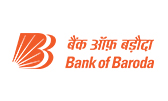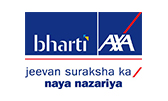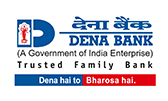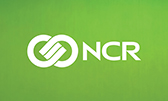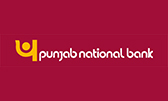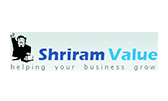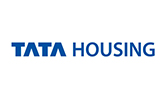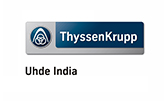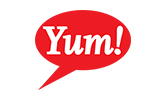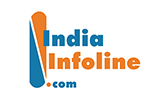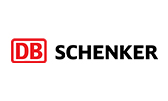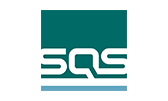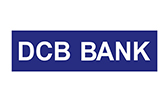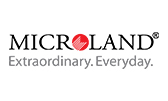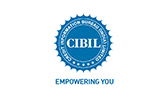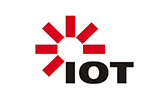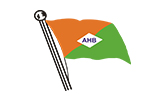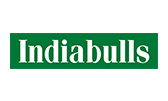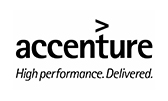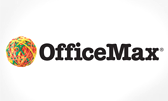 Highly Immersive Learning Module to
Augment Customer Experience
and Sales.
An Induction Program for
Godrej Industries Ltd.